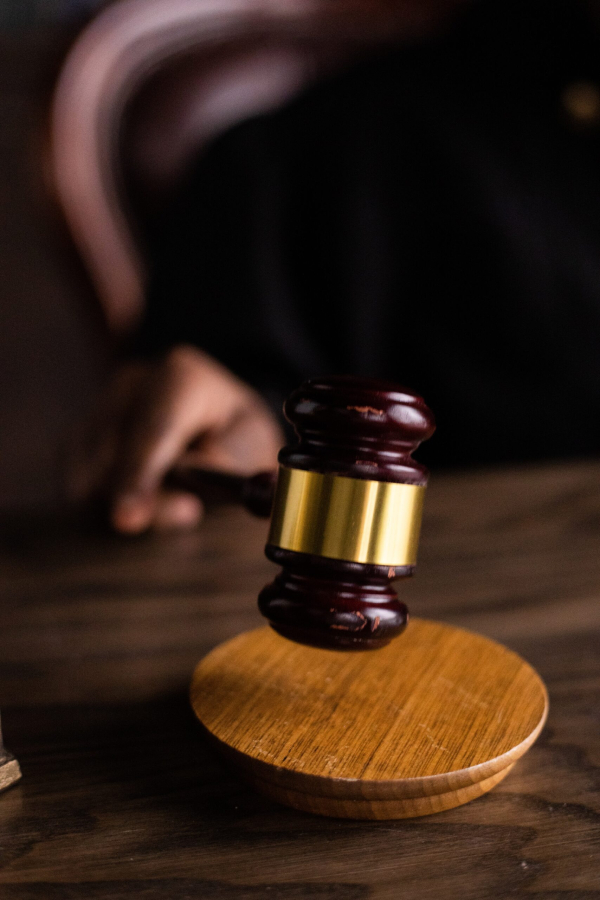 ABOUT US
The Muslim Legal Fund (MLFA) is a community-centric, grassroots non-profit organization fighting for national security reform, upholding and establishing justice in our courtrooms and communities for Muslims in America.
MLFA is a non profit full service defense fund dedicated to defending Muslims' civil rights and liberties at the federal level.
MLFA is addressing unwarranted actions towards Muslims, such as travel restrictions, immigration denials, bank account closures, extra scrutiny of nonprofit work, prisoners denied religious accommodations, unjust prosecutions and unfair trials, excessive sentences and cruel conditions for Muslim prisoners, informants targeting vulnerable youth, and Muslims being intimidated into betraying their faith.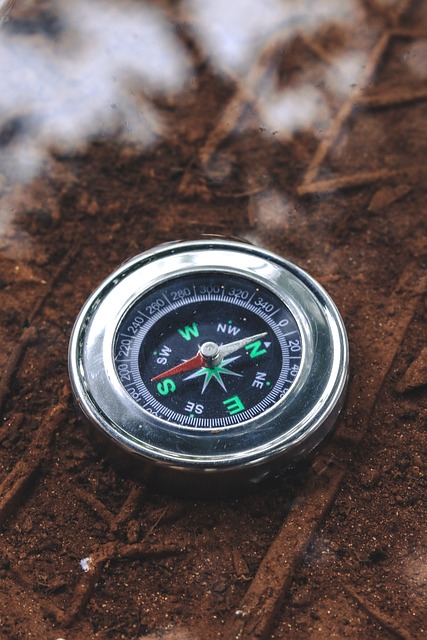 Our Mission & Vision
To advance equality and justice for American Muslim organizations and individuals by promoting legal compliance and protecting their rights in matters concerning national security law.
An America in which constitutional rights and liberties are upheld equally for all, regardless of ethnicity, religion, or cultural heritage.
Our Core Principles
Justice
Courage
Excellence
Accountability
Community
Our Strategic Priorities
Strengthen & Protect the Muslim Nonprofit Community
MLFA is recognized by the American Muslim nonprofit community as the leading resource for legal counsel and technical legal support in the areas of compliance, mitigation of risk from government scrutiny, and mission impact.
MLFA is a curator and aggregator of thought leadership on issues related to the legal risk posed to American Muslim organizations and individuals by the government's national security programs and best practices for risk mitigation. As a result, understanding has increased among American Muslims and the legal community regarding their level of vulnerability, in order to create stronger organizations and effective representation.
Prevent the Unwarranted Indictment of American Muslim Individuals and Organizations
MLFA has contributed to an overall decrease in the number of American Muslim organizations and individuals adversely impacted by FBI, Homeland Security and/or Treasury investigations and related enforcement actions. MLFA is considered a top of mind resource and first responder of choice among American Muslim organizations and leadership when they are at risk of federal investigation as a result of current national security policies.
Increase Reach & Effect of Impact Litigation
MLFA is recognized as a leader in national security-related legal defense for American Muslim nonprofits and their leadership with national reach and visibility. MLFA has built a demonstrated record of challenging the lack of due process and unfair administration of extreme vetting and guilt by association policies and regulations resulting in government encroachment on the civil liberties of American Muslims.